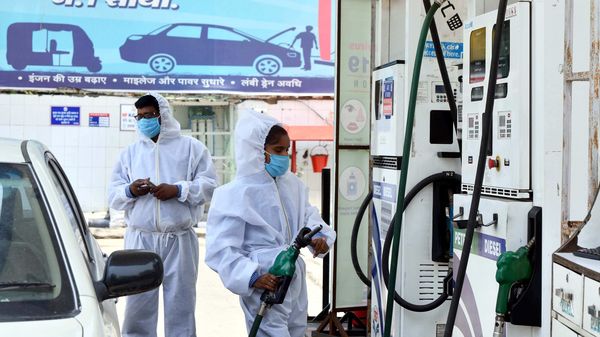 India's fuel demand gathers pace in May; sales almost double compared to April
2 min read
.
Updated: 01 Jun 2020, 06:31 PM IST
Petrol sales in May declined by 36.5% to 1.59 million tonne as compared to the year-ago period, but were up from 9,73,000 tonne sold in April.
Diesel sales fell by 31% to 4.81 million tonne in May from a year earlier. However, April saw a fall of 56.5% at 3.25 million tonne.