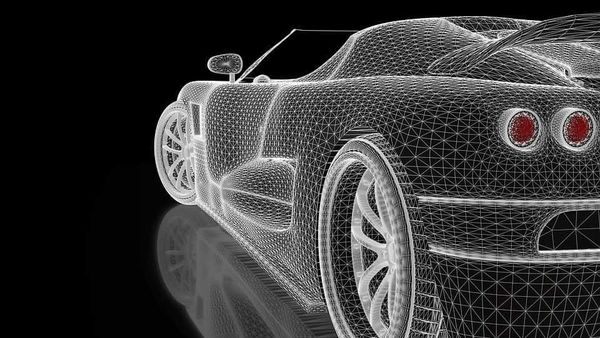 India all set to unveil supercharged plans to woo makers of electric vehicles
2 min read
.
Updated: 23 Mar 2021, 08:29 AM IST
Looking at cutting back on oil dependencies and reduce pollution, India looks at a focused approach towards electric vehicles.
A new automotive sector scheme envisage $8 billion of incentives for carmakers and suppliers over a five-year period.
Final details of the scheme are expected within a month.