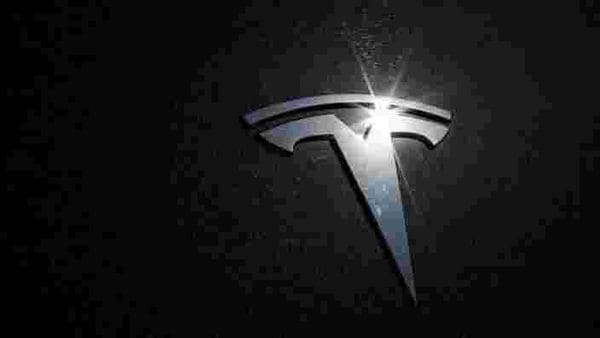 In bid to be a battery superpower, Indonesia is going extra mile to charm Tesla
2 min read
.
Updated: 13 Nov 2020, 05:21 PM IST
Tesla CEO Elon Musk plans to offer a giant contract for a long period of time on the condition that nickel is mined efficiently and in an environmentally sensitive way.
Tesla's plans have led Indonesia to possibly position itself for such a contract.