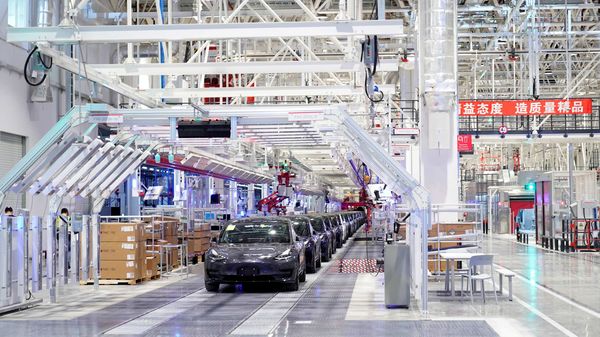 Tesla beefing up its public, government relations teams in China
2 min read
.
Updated: 14 Oct 2020, 01:07 PM IST
Tesla, which gets almost a quarter of its revenue from China versus about half from the US, has a factory in Shanghai where it builds Model 3s.
To boost China sales, Tesla has been rolling out price cuts, bringing the starting price of Model 3s to as low as 249,900 yuan ($36,800).