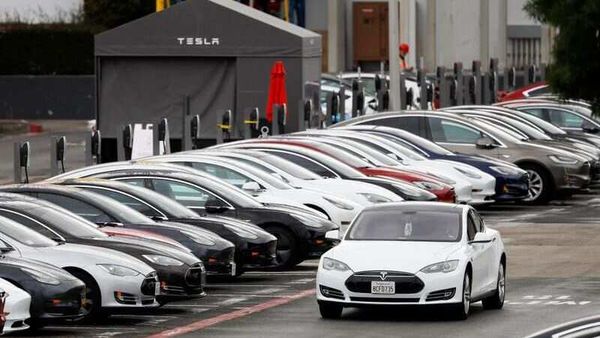 Tesla for India or India for Tesla? The question of if, why and when
3 min read
.
Updated: 14 Oct 2020, 05:21 PM IST
Tesla may make India debut in 2021 but even as Elon Musk had said as much on his Twitter feed, an official confirmation from the EV maker is awaited.
Will the move of having an EV more affordable than even Tesla Model 3 help the company in markets such as India?