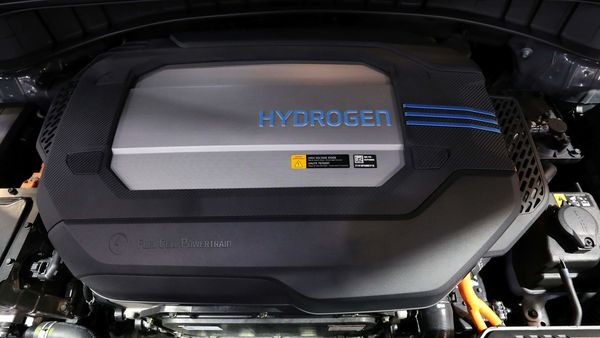 Hyundai hydrogen chief on why the company bet on fuel cells
6 min read
.
Updated: 02 Jul 2020, 09:51 AM IST
Saehoon Kim, senior vice president and head of Hyundai Motor Co.'s Fuel Cell Center, explains what may be the future of fuel cells technology at Hyundai.
Fuel cell powered vehicles have potential advantages over battery-powered cars, including quicker refueling and longer range.