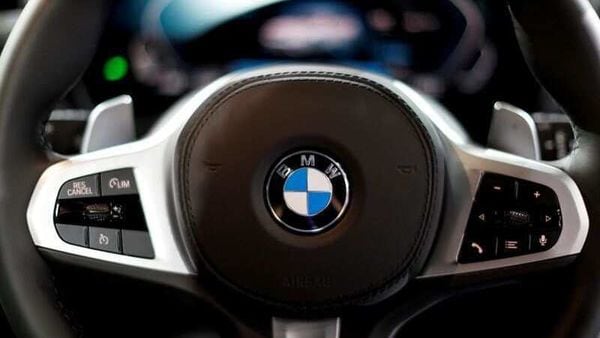 How developing data hub with Amazon has helped BMW boost efficiency
1 min read
.
Updated: 08 Dec 2020, 02:03 PM IST
The data hub will use AI and machine learning to predict consumer demand for BMW vehicles.
This will help the carmaker to order right parts from suppliers, comply with regulations across different markets and automatically check requirements needed to design new vehicles.