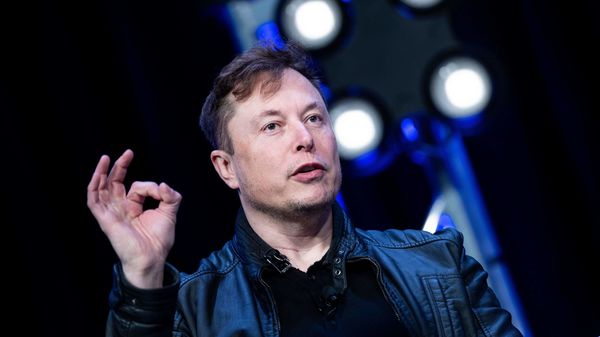 How China is powering Elon Musk and Tesla's dreams of global EV dominance
4 min read
.
Updated: 05 Apr 2021, 08:13 AM IST
China is the world's largest automotive market, including for EVs. Tesla has a firm footing here despite competition from local players as well as from Volkswagen.
Tesla's volume stands apart from most other automakers, who are mainly showing declines in part because of electronic-chip constraints.