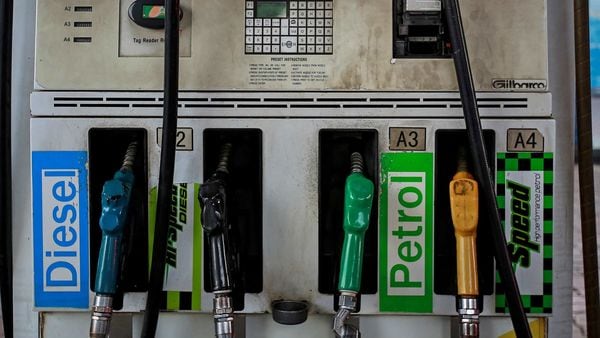 Gujarat government mulling hike in VAT on fuel to compensate lockdown loss
1 min read
.
Updated: 05 Jun 2020, 04:31 PM IST
At present, the Gujarat government levies 21 per cent tax on the sale of petrol and diesel,17 per cent VAT and 4 per cent cess.
Gujarat Deputy CM Nitin Patel said both VAT as well as fuel prices in Gujarat are lowest in the country.