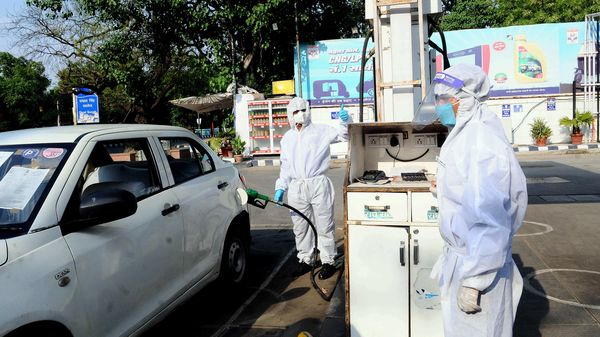 Delhi petrol dealers body demands roll-back of VAT hike, cites falling sales
1 min read
.
Updated: 05 Jun 2020, 12:16 PM IST
The Delhi Petrol Dealers Association has said the increase in VAT has led to a 79% decline in diesel sales in the month of May.
It also said that Value Added Tax (VAT) on petrol and diesel was increased to the highest slab of 30 per cent on May 5 by the Delhi government.