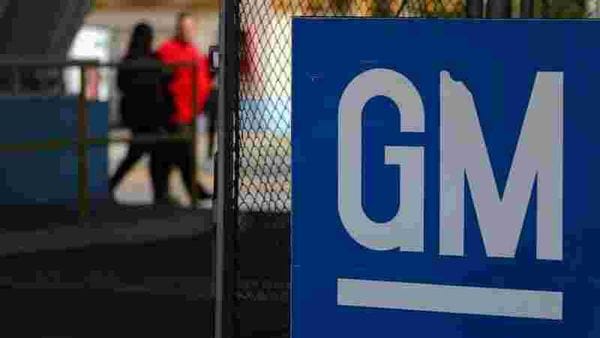 General Motors' shares close at post-IPO record as EV plans draw praise
1 min read
.
Updated: 13 Jan 2021, 09:47 AM IST
The GM stock closed at a record $47.82 per share on Tuesday, after the company detailed an expanded push into electric vehicles with new luxury and commercial models.
Barra's move in November to boost investment in electric vehicles by 35% to $27 billion in the next five years spurred further gains.