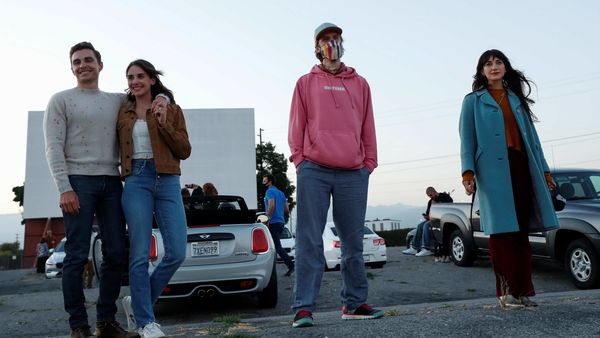 From red carpet debut to drive-in premiere: Hollywood evolves amid pandemic
1 min read
.
Updated: 22 Jun 2020, 02:57 PM IST
American actor-director Dave Franco premiered his directorial debut - The Rental - at the Vineland drive-in theatre in Southern California.
Hollywood premieres are known to be gala events witnessed by celebrities clad in suits and fancy dresses walking the red carpet. But, the coronavirus pandemic has changed a lot with restrctions on in-person events in order to maintain social and physical distancing.
This led American actor Dave Franco to premiere his directorial debut 'The Rental' at the Vineland drive-in theatre in Southern California.
Maruti Suzuki baleno
1197 cc | Petrol | Manual
Maruti Suzuki ertiga
1462 cc | Petrol | Manual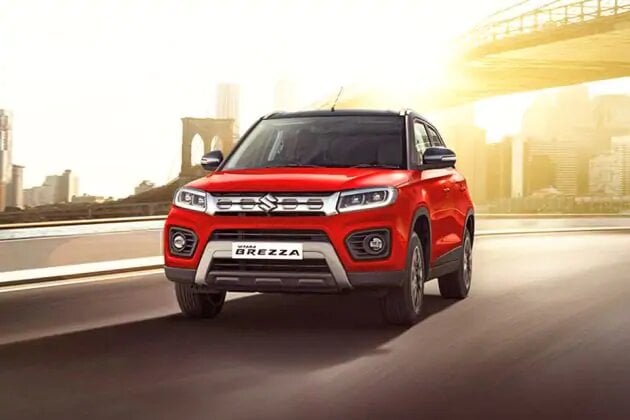 Maruti Suzuki vitara-brezza
1462 cc | Petrol | Manual
The 35-year-old actor was joined by stars including wife Alison Brie, Dan Stevens and Sheila Vand. More than 1,300 people in around 650 cars attended the drive-in debut of the horror thriller.
(Also read: From weddings to Starbucks and more, how cars are the new social hub)
The Vineland drive-in theatre had installed four screens for the premiere. Each car paid $55 ( ₹4,193) for the entry, a price that included buckets of regular and caramel popcorn, according to The Hollywood Reporter. The movie is set to be officially released via video-on-demand and at drive-ins and traditional theaters on July 24.
(Also read: With US spy comedy on bill, Moscow drive-in cinema re-opens)
Franco's approach was first of its kind in Hollywood. The actor-director called the premiere "perfect" but admittedly "a little weird". "It didn't feel like there was a spotlight on me or the cast. It felt more like this communal experience where everyone was just excited to get out of their homes and, you know, let loose with a group of fellow movie lovers. It was perfect," he was quoted as saying by the Associated Press. "Just seeing how many people are flocking to drive-ins around the country, it just proves that the movie-going experience is so special."
People enjoyed the movie in their cars adhering to social distancing norms in the 'new normal' induced by the coronavirus pandemic.
(Also read: Drive-in movies stage a comeback in US in coronavirus era)
The drive-in event was followed by a Q&A session for the star cast that took place via a Zoom call. "This isn't quite how I expected the first public viewing of the film to be but it's much better than I could have hoped for," Franco was quoted as saying by The Hollywood Reporter.
(With agency inputs)