From weddings to Starbucks and more, how cars are the new social hub
As the world grapples with the coronavirus pandemic, governments are advocating social distancing practices in order to avoid getting infected.In such a scenario, drive-in and drive-through facilities are becoming a 'new normal'.


As weddings at registry offices are limited due to coronavirus, a drive-in cinema in Germany has started registering official marriages on its stage. In this picture, relatives and friends of bridal couple - Janine and Philip - attend the marriage ceremonies in their cars.


Restaurants continue to keep their dining rooms closed due to the coronavirus pandemic. But drive-through pick up windows are helping maintain social distancing. Here, cars line up in the drive-through of a Starbucks in Robinson Township, Pennsylvania.


In this aerial image, cars can be seen lined-up for the drive-through window of Starbucks in Hicksville, New York.


In this makeshift drive-in cinema at the airport in Vilnius, Lithuania, people sit in their cars watching Oscar-winning South Korean film Parasite. While movie theatres and airport operations remain shut due to coronavirus, this is the best arrangement to beat the blues.


With the closing of nonessential businesses in Virginia, movie theatres remain shut. But a top-shot of this family drive-in theatre during its opening night shows how excited people are to get a few hours of entertainment.


With stadiums shut and movie theaters closed, a drive-in theater now operates from a parking lot right under Tehran's iconic Milad tower, showing a film in line with the views of hard-liners.


A Pentecostal church in Copenhagen has been offering worshippers a drive-in service under the country's measures to prevent the spread of the new coronavirus.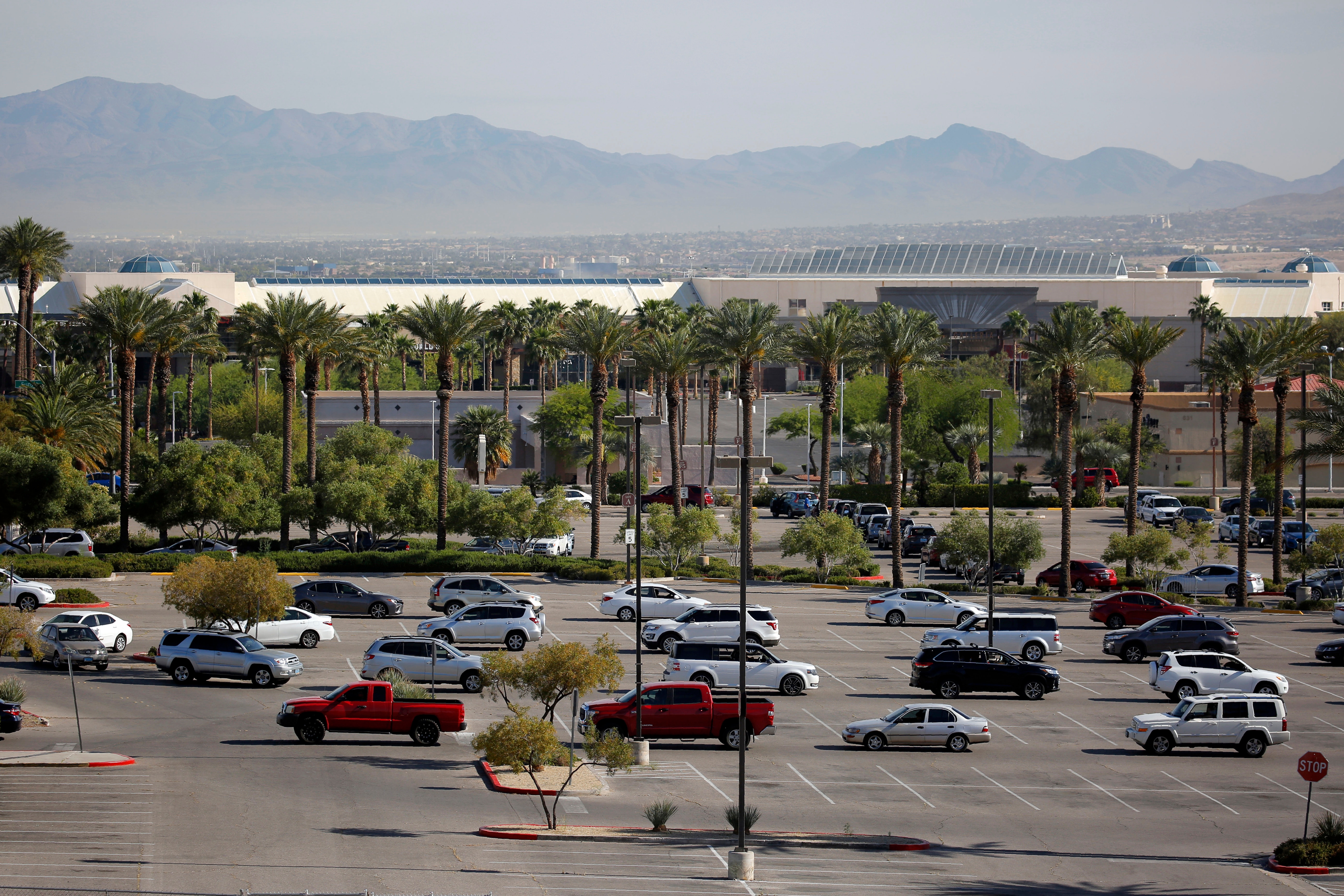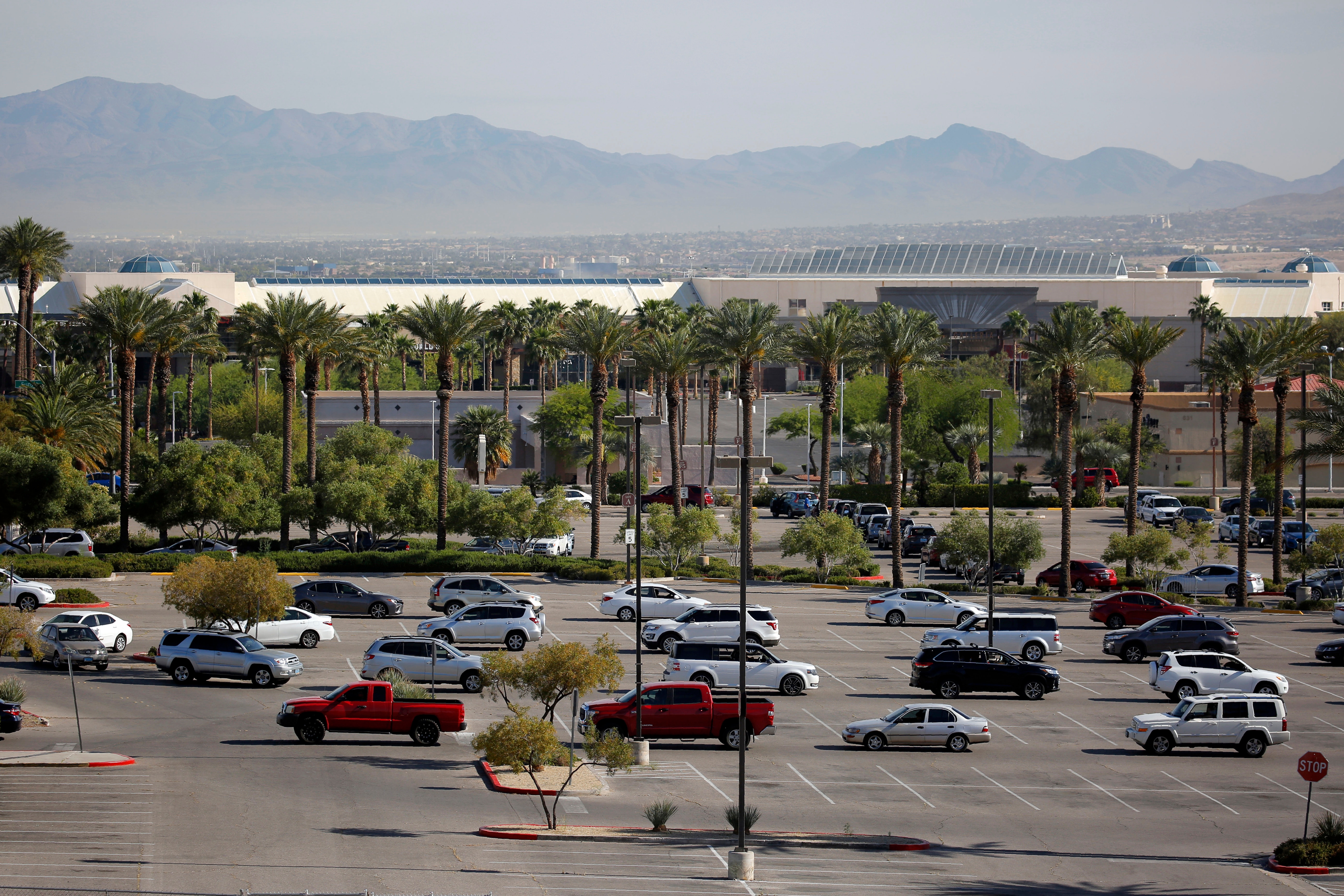 Cars zig-zag through a parking lot while waiting in line at a drive-through food distribution site set up due to the coronavirus outbreak in New York.


Using social distancing practices, moviegoers arrive at the Stars and Stripes Drive-In Theater in Texas. Families turn the luggage compartment of their cars into a comfortable sitting area while waiting for the movie to start.


Visitors buy food while driving through a large drive-in Bavarian market fest in Germany. The stall operators pack the food and hand it to the drivers, without having them to leave their vehicles.


The MayDay celebrations are important in Denmark and even the coronavirus couldn't be the reason for its cancellation. In a new normal world, people took part in a drive-in rally.


A worker at McDonalds hands a customer a Happy Meal at a drive-through in Augusta,
First Published Date:
07 May 2020, 14:03 PM IST
NEXT ARTICLE BEGINS


Shop Now

70% OFF