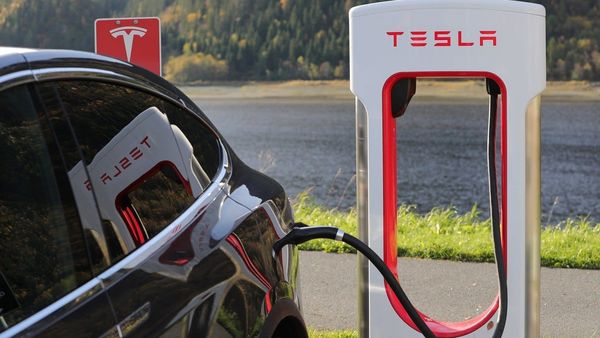 From leasing an electric vehicle to charging it: Here are all questions answered
5 min read
.
Updated: 20 Sep 2020, 01:18 PM IST
The EV industry hit a major milestone in August when it crossed 1 million public charging plugs worldwide with most of those in China and Europe.
The industry is fast charging up with various carmakers adding battery-powered vehicles to their lineups and governments providing incentives.