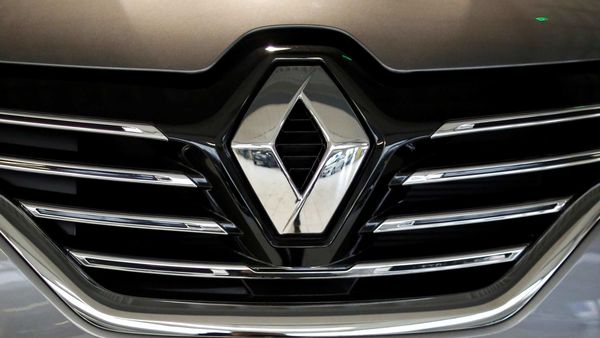 France wants Renault to maintain its plants in the country
1 min read
.
Updated: 21 May 2020, 09:54 AM IST
At the end of May, Renault plans to outline 2 billion euros of spending cuts over the next three years.
However, with the French state as its largest shareholder and a five billion euro loan guaranteed by the state, Renault has relatively limited scope for job cuts in France.