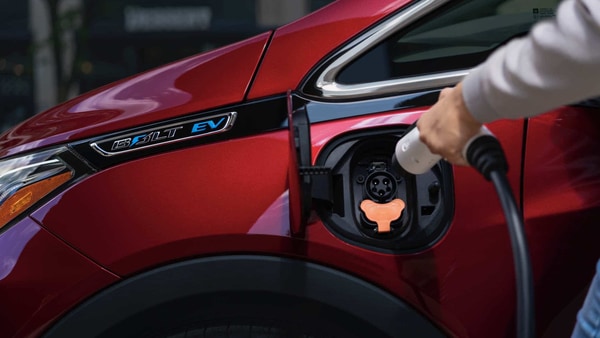 Fourth week of 'Switch Delhi' campaign to promote EV adoption among RWAs
1 min read
.
Updated: 01 Mar 2021, 09:36 AM IST
As part of the Switch Delhi campaign, Delhi's transport minister urged the city's RWAs to organise weekly meetings in their residences with the early adopters of EVs.
They have also been urged to pledge to install charging points in at least five per cent of their parking spaces.