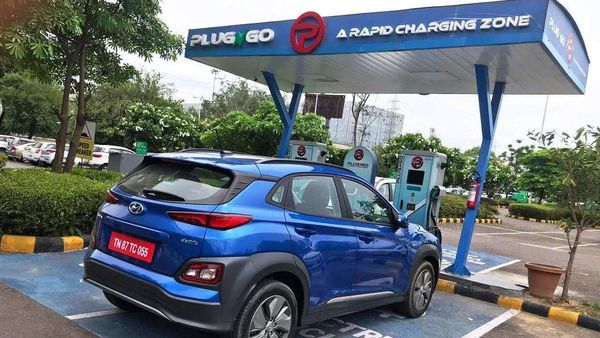 Yearender 2020 special: How Delhi laid the base for India's EV revolution
5 min read
.
Updated: 28 Dec 2020, 09:32 AM IST
Delhi is poised to charge up the path of electric mobility in India with various incentives and a promise to build charging infrastructure under its recently launched electric vehicle policy.
The state's new EV scheme aims to make the share of EVs in new car registrations reach 25% by 2024.