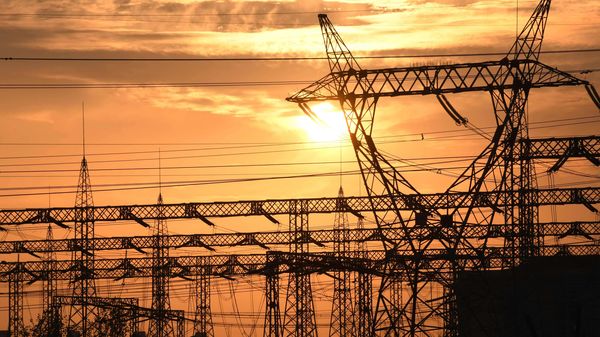 EV rollout will require huge investments in strained US power grids
6 min read
.
Updated: 07 Mar 2021, 09:23 AM IST
The country's goal is to power electric cars with renewable energy rather than the coal and natural gas that currently dominate the US power supply.
To realize that vision, electricity from intermittent sources like wind and solar will need to be stored, probably through battery technology.