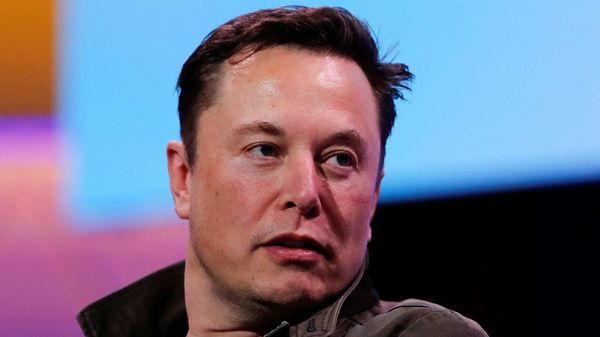 Elon Musk sued by Tesla Twitter critic Randeep Hothi for defamation
1 min read
.
Updated: 08 Aug 2020, 08:46 AM IST
Randeep Hothi says Tesla CEO Elon Musk had accused him of almost killing Tesla employees and claims he had been called a liar and a terrorist, among other insults.
Hothi has been a critic of Musk and has said he has been unable to deliver on newer cars and technologies.