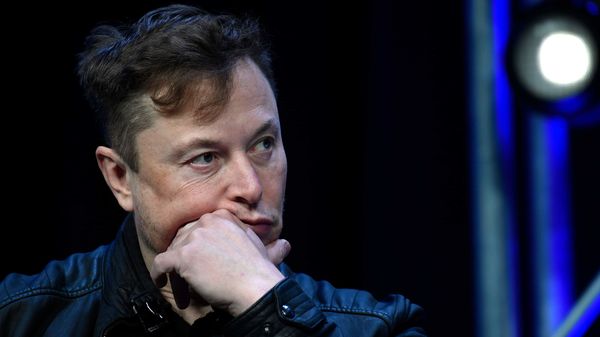 Elon Musk's SpaceX Starship prototype rocket explodes after test launch
2 min read
.
Updated: 03 Feb 2021, 09:21 AM IST
A prototype of Elon Musk's SpaceX's Starship rocket exploded during a landing attempt minutes after a high-altitude experimental launch from Boca Chica, Texas.
It was a repeat of an accident that destroyed a previous test rocket.
There was no immediate comment from Musk, who also heads Tesla.