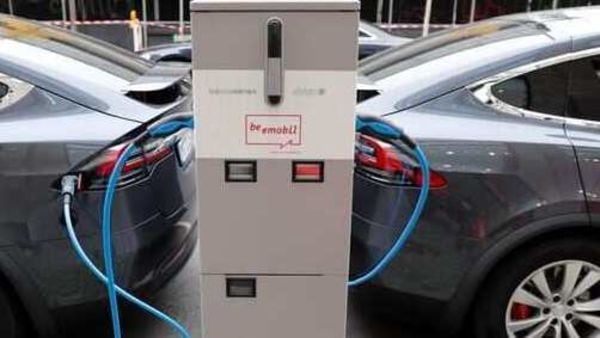 Tesla apologises to China's State Grid for video blaming it for EV damage
1 min read
.
Updated: 02 Feb 2021, 12:07 PM IST
China is an important market for Tesla, with sales topping 120,000 units last year, according to local registration data.
China is also the world's biggest EV market and sales of new energy vehicles are expected to jump 40% this year to 1.8 million units.