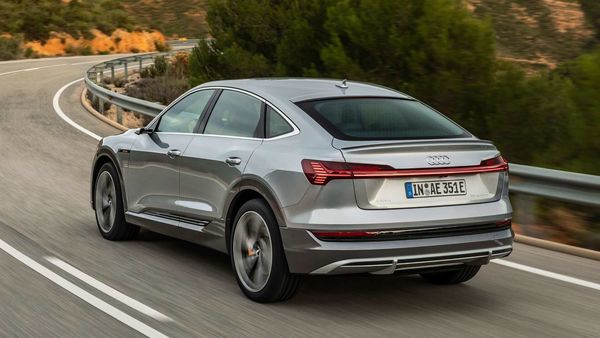 Doesn't worry us, more the merrier: Audi India on what Tesla's entry may mean
1 min read
.
Updated: 29 Jan 2021, 02:43 PM IST
Tesla is gearing up for its India debut but Audi India is unfazed by the new challenger on the horizon.
Audi has plans of driving in e-tron to India this year.
Audi India Head Balbir Singh Dhillon says he is cautiously optimistic.