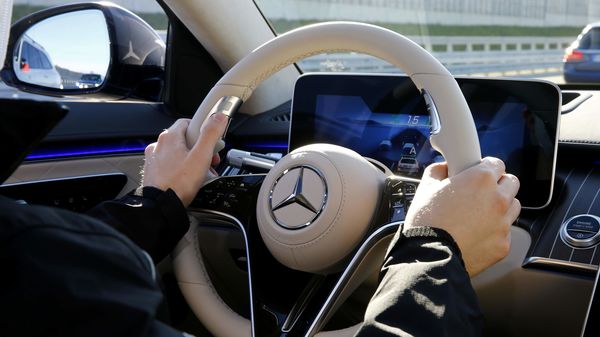 Daimler's $49 billion issue: Settling Mercedes-Benz brand rights
2 min read
.
Updated: 17 Feb 2021, 01:53 PM IST
Daimler's marquee brand was first registered in 1902 after the Mercedes 35 hp model won the Nice racing week.
The company is working on a legal framework for how Mercedes and its famous three-pointed star logo will be used after spinning off its truck unit later this year.