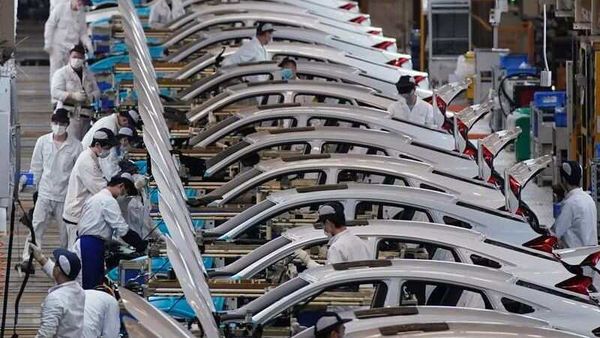 China auto sales rise for the ninth month in December
1 min read
.
Updated: 13 Jan 2021, 12:13 PM IST
Sales in the world's biggest auto market rose 6.4% in December from a year earlier to reach 2.83 million vehicles. But the pace of growth slowed sharply from a 12.6% year-on-year rise in November.
Passenger vehicle sales fell 6% for the full year of 2020, data from CAAM showed.