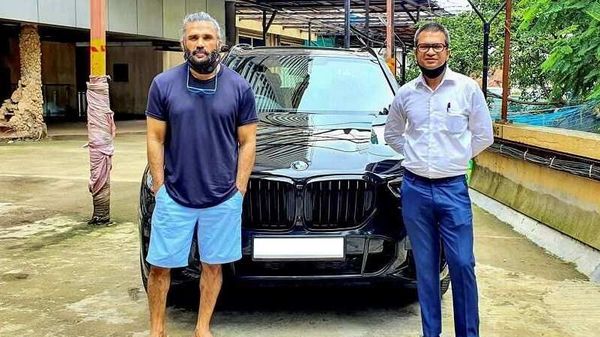 Bollywood actor Suniel Shetty buys himself a BMW X5 SUV
1 min read
.
Updated: 06 Sep 2020, 01:57 PM IST
Shetty has a number of SUVs in his garage which include Hummer H3, Jeep Wrangler, Mercedes-Benz GLS 350D and E 350D, Toyota Prado, and Range Rover Vogue.
Keys of the new BMW X5 SUV were handed over to Shetty a few days back.