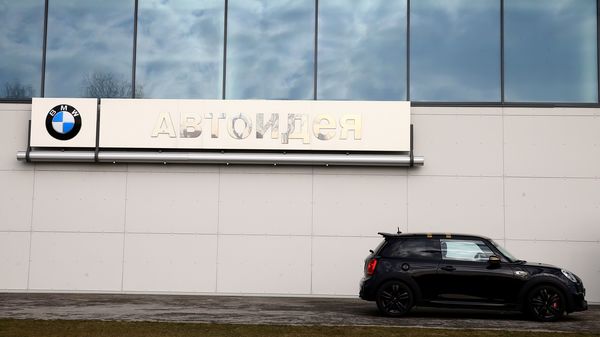 BMW delays next generation Mini due to Brexit uncertainty, costs
2 min read
.
Updated: 01 Feb 2020, 08:29 AM IST
BMW has developed three generations of the Mini since buying the marque from Rover Group in 1994.
Pressure has risen on carmakers to free up resources so they can shoulder hefty investments to build next generation low emission electric, hybrid and connected vehicles.