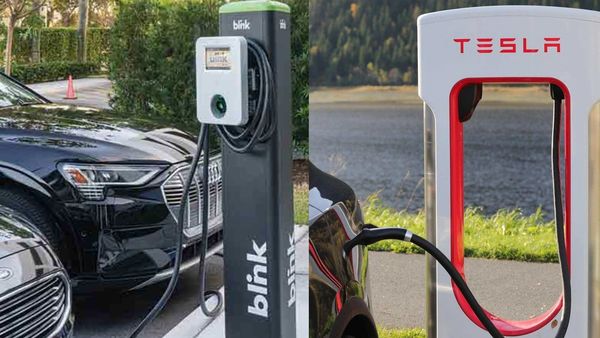 Blink, no miss: This company beats Tesla, posts 3,000% gain in eight months
7 min read
.
Updated: 09 Feb 2021, 05:51 PM IST
A green-energy company, an owner and operator of charging stations that power up electric vehicles, Blink's value-to-sales ratio has blown out to 481.
However, at Tesla, the darling of the EV world and a company with a very rich valuation itself - that number is just 26.