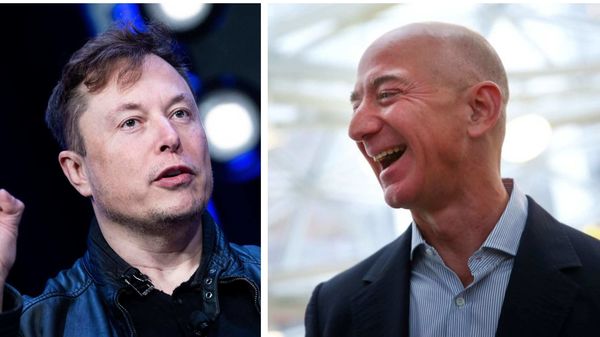 Bezos reclaims title of world's richest after Musk slips
1 min read
.
Updated: 17 Feb 2021, 08:43 AM IST
Elon Musk's reign as the the world's richest person was brief.
Jeff Bezos, who'd held the title for more than three years until last month, reclaimed his No. 1 position with a net worth of $191.2 billion, or $955 million more than Musk.