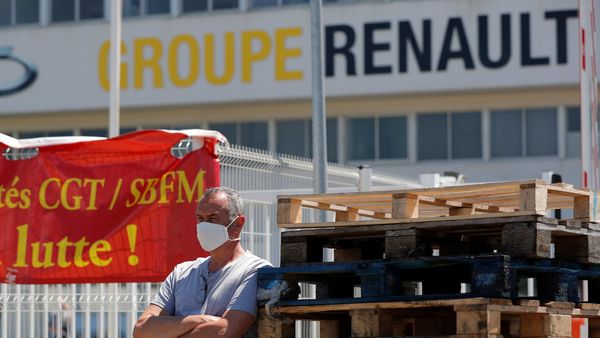 Battered French auto industry all set to get crucial aid from Emmanuel Macron
2 min read
.
Updated: 26 May 2020, 08:26 AM IST
French President Emmanuel Macron's plan is likely to include incentives for the purchase of cleaner cars, as well as a broadening of the French effort to develop electric auto batteries.
In the face of a collapse of the European car market, Renault may receive a 5-billion-euro state-backed loan.