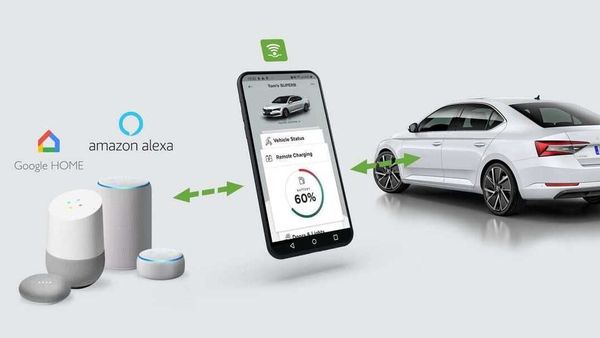 Alexa, charge my Skoda: Amazon to help power up Superb and Citigo EVs
1 min read
.
Updated: 29 Jul 2020, 09:48 AM IST
The voice control option for charging is still available only for two models - the electric CitiGo-e iV hatchback and the Superb iV hybrid.
The hybrid models of the Octavia iV family, including the sports Octavia iV RS, will acquire similar capabilities later.