Apple skin car seats? VW's electric push has a quirky environmental message
The irony of an electric car with leather seats has not been lost on VW.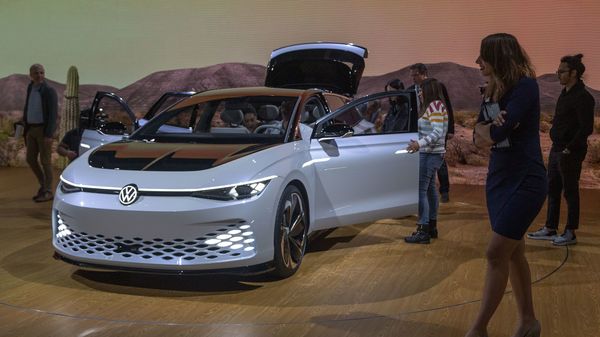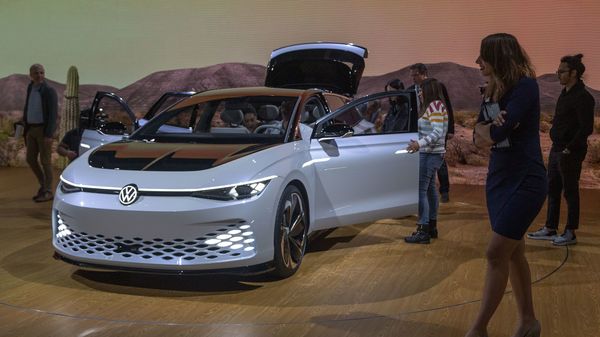 The Volkswagon I.D. Space Vizzion is shown at LA Auto Expo.
At a time when there is a strong push in the automotive world towards electric vehicles to save the planet, many have pointed out the irony of these cars making use of leather seats while claiming to be concerned for the environment. VW may have, therefore, come up with a concept solution.
At the ongoing LA Auto Expo, VW showcased Space Vizzion, a concept wagon, with seats made entirely from a by-product of apple juice. US media reports quoted VW officials as saying that these seats feel almost identical to genuine leather but do not have even an iota of animal skin. They claim that the scraps that remain in the extraction of apple juice can be processed to create the material used in this vehicle. In addition, 20% of plastics on the inside are also made from the same material.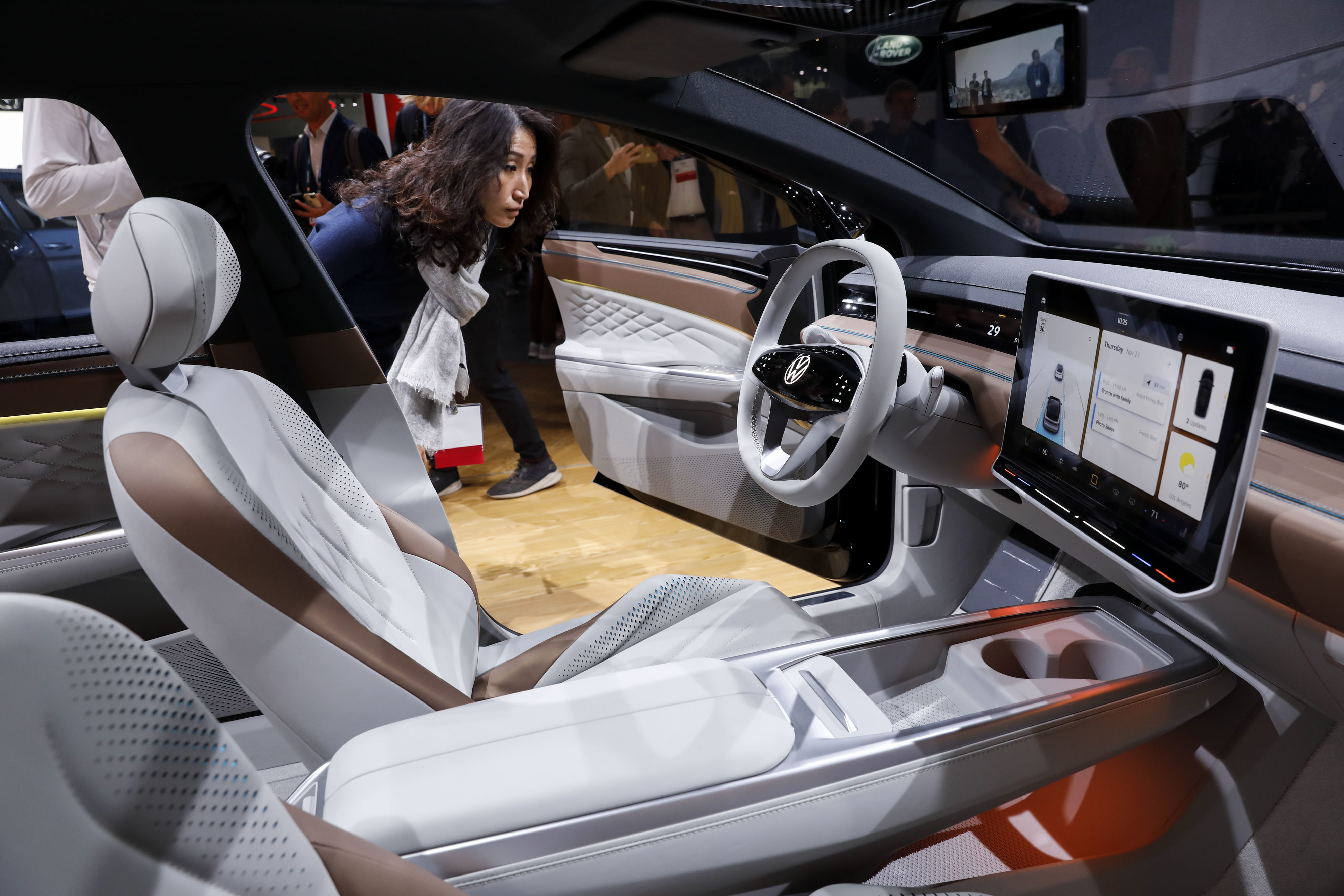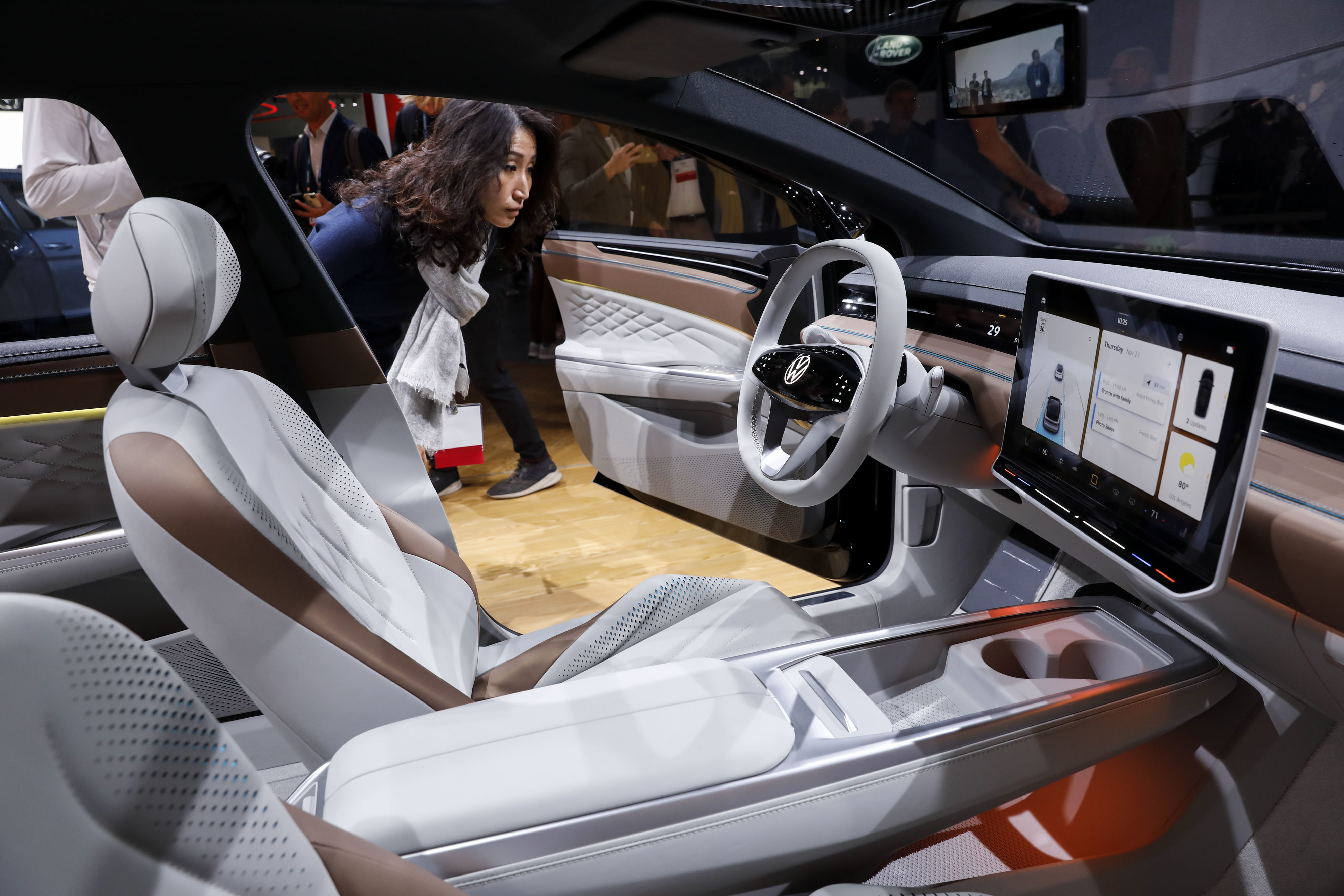 Bloomberg Photo.
While this novel raw material for car seats and interiors is at test stage currently, VW says it is an idea that could well make way into mass-production cars of the future.
And a glimpse into the future is what the whole of Space Vizzion is all about.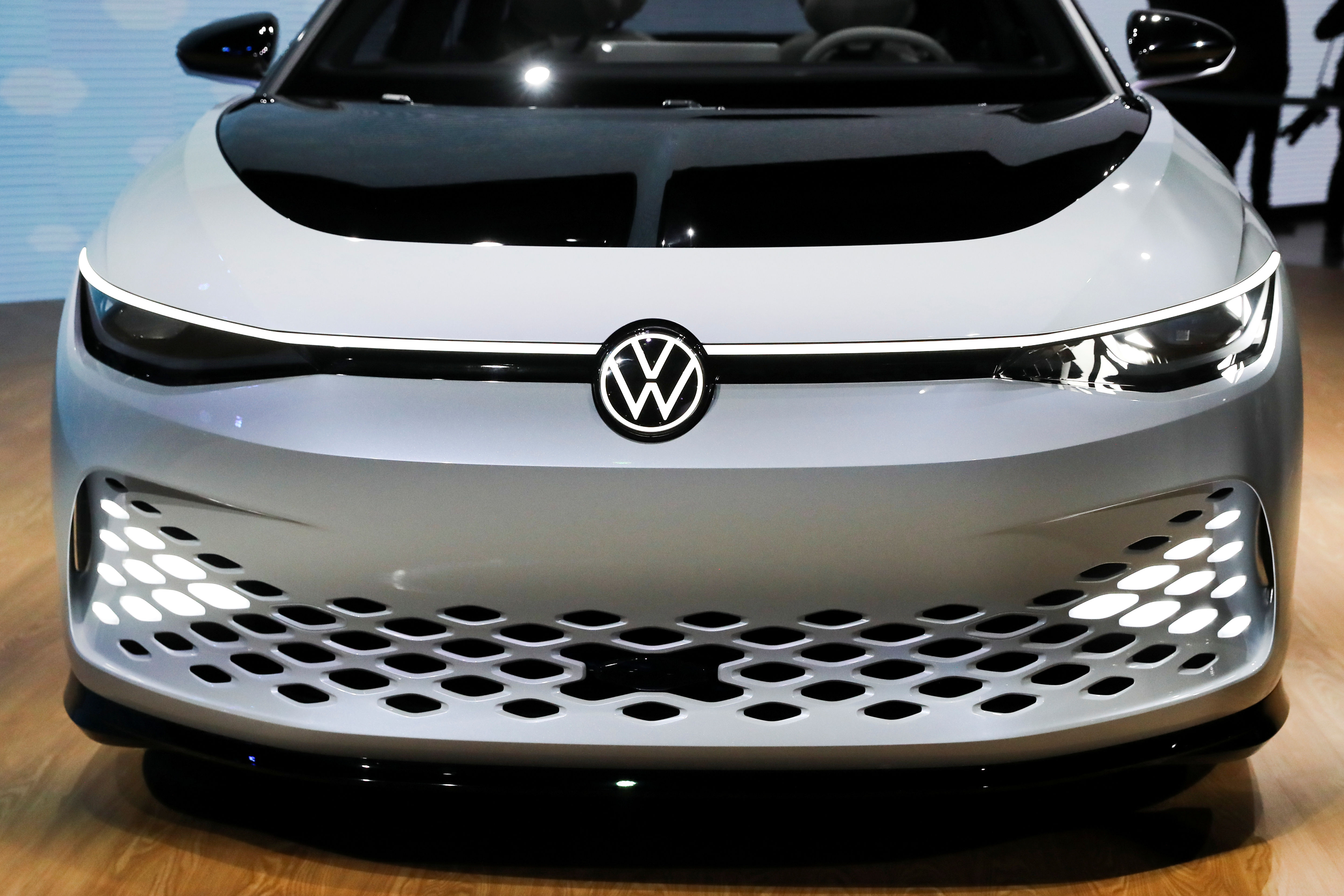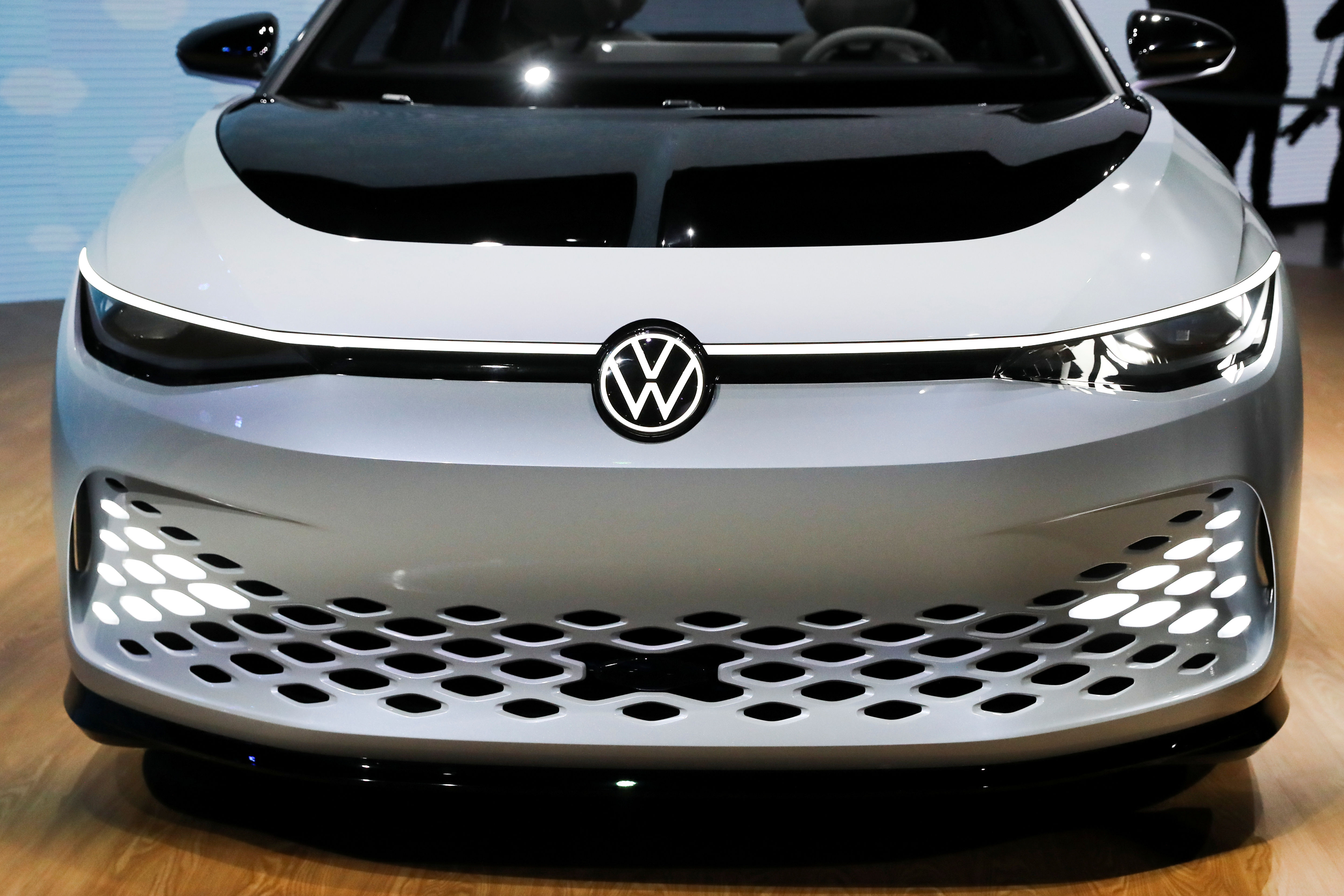 Reuters Photo.
Easily one of the most stunning looking wagons ever showcased by VW, the Space Vizzion has a sleek profile with a tapering hood and honeycomb bumper. The front lights are highlighted by a Tron-like LED light system which stretches across the front fascia. The rear profile of the wagon also gets LED lights and a clear-cut profile.
The Space Vizzion gets a 15.6-inch infotainment screen on the dash and has a augmented reality head-up display. The model on display at the LA Auto Expo had a 82 kWh lithium-ion battery which gives the wagon a range of about 300 miles (482 kms).
The Space Vizzion may or may not see the light of production but if VW's recent past record of bringing concepts to reality is taken into account, this wagon may well hit the roads in the next four to five years.
First Published Date:
25 Nov 2019, 09:42 AM IST
NEXT ARTICLE BEGINS