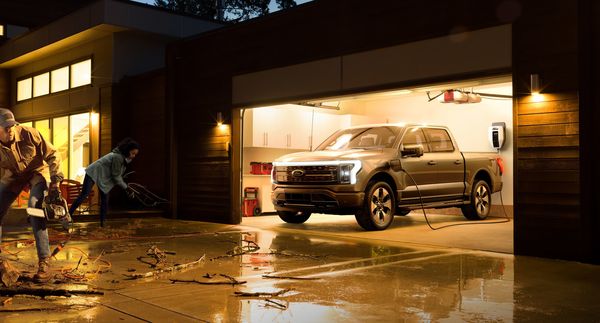 A Ford EV to power your home? 5 awesome highlights that F-150 Lightning brags of
2 min read
.
Updated: 20 May 2021, 10:28 AM IST
Ford F-150 Lightning is the company's first all-electric pick-up truck and is looking at being miles ahead of any of its rivals.
Ford says the F-150 Lightning is a massive moment for the company and there are several reasons to see just why.