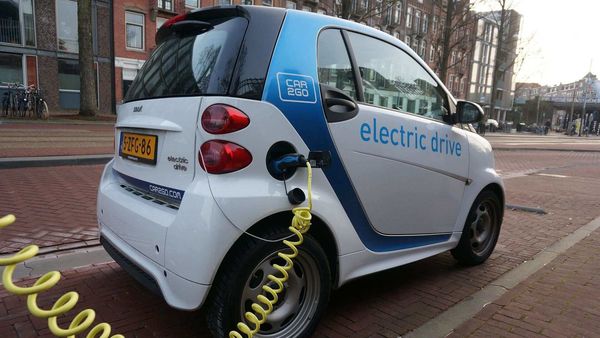 World EV Day: What is it and why our planet desperately needs clean mobility
4 min read
.
Updated: 09 Sep 2020, 01:59 PM IST
World EV Day is celebrated on September 9 and has a special meaning this year as 2020 has seen a firm push in the direction of clean mobility powered by batteries.
Automobile emissions and dependence on fossil fuels are clear and present threats to our planet and EVs promise to address both.