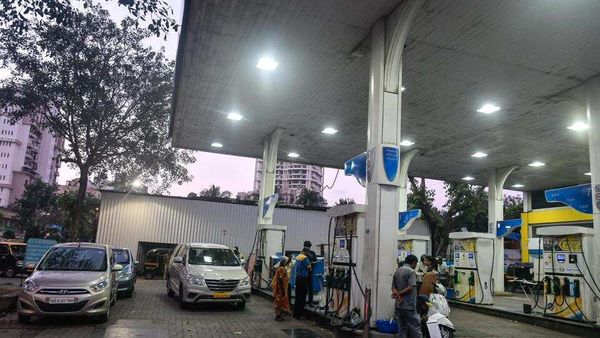 Will GST bring much-awaited relief from petrol and diesel price rally?
6 min read
.
Updated: 24 Feb 2021, 08:10 PM IST
Petrol and diesel prices in India have been surging sky-high for the last few days.
In some states like Rajasthan and Madhya Pradesh, petrol prices have crossed the

₹

100 mark.