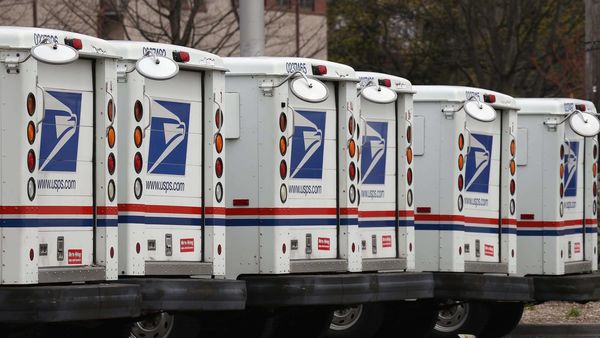 Why US Postal Service is offering model of its vans to beat massive fund crunch
1 min read
.
Updated: 22 Apr 2020, 09:42 AM IST
Volume of postal mail has come crashing down in recent weeks which means USPS' revenue from businesses advertising through mail has also collapsed.
While offering models of its iconic vans may not be enough to massively help USPS, it is being believed that any help is good help.