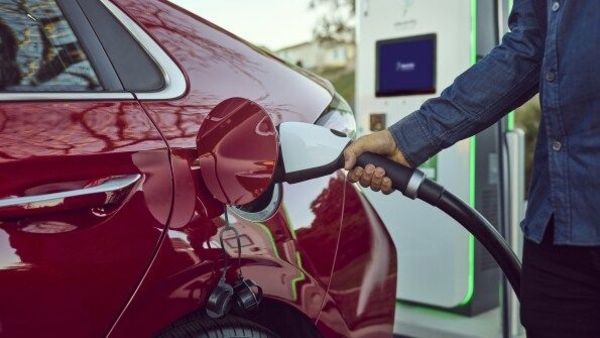 Why solid-state EV batteries are gaining ground against lithium-ion batteries?
3 min read
.
Updated: 06 May 2021, 09:56 AM IST
Solid-state batteries ensure better energy efficiency, size compactness, lightweight, and increased running range; as compared to the current range of lithium-ion batteries.
Toyota leads solid-state battery technology development with over 1,000 patents.
Nissan plans to develop its own solid-state battery that will power a non-simulation vehicle by 2028.