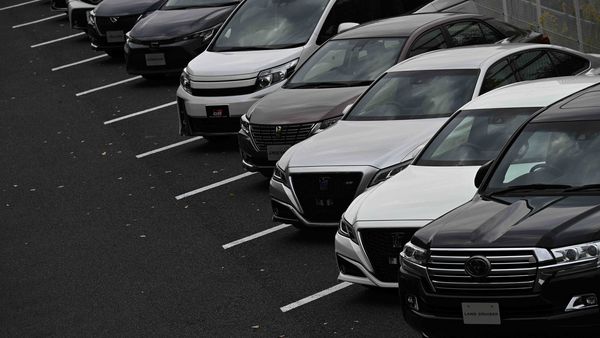 Why Brexit deal may be a lifeboat too late for UK's car industry
3 min read
.
Updated: 29 Dec 2020, 08:36 AM IST
UK auto industry employs more than 860,000 people, over a fifth of whom are on staff at vehicle and parts factories.
The Brexit deal eliminates the risk of widespread exodus but still could fall short for carmakers with too little leeway to take on more expenses.