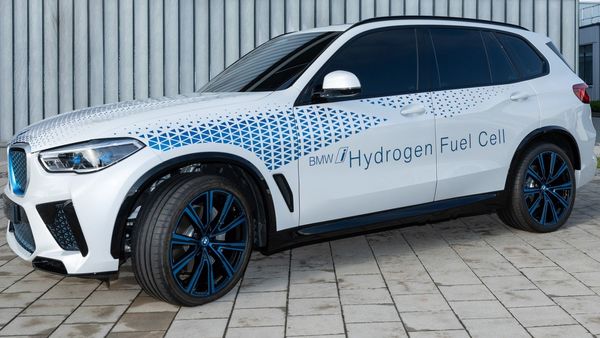 What are the obstacles to hydrogen vehicle adoption in India?
3 min read
.
Updated: 31 May 2021, 02:14 PM IST
The hydrogen fuel cell is a very cost-efficient powertrain technology in long run but comes with a very high upfront cost.
The Indian government is promoting hydrogen fuel cell technology as part of its drive to promote clean fuels.