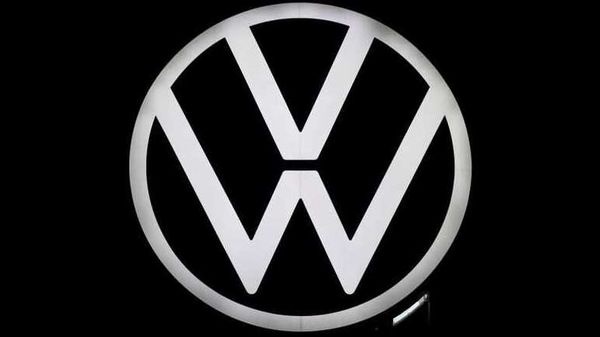 VW CEO says Apple can mount major challenge with auto push
1 min read
.
Updated: 23 Dec 2020, 06:03 PM IST
Volkswagen considers cash-rich technology giants to pose a bigger challenge as compared to traditional rival brands.
Hebert Diess, CEO, mapped out a plan during an internal meeting last week to pit VW's huge Wolfsburg plant against Tesla Inc.'s factory that's under construction outside Berlin.