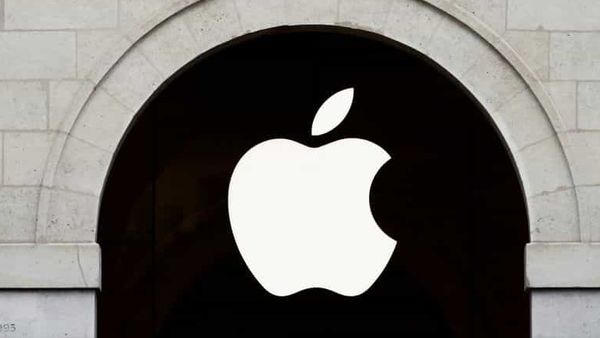 How Apple making cars possibly effect Tesla
1 min read
.
Updated: 23 Dec 2020, 09:04 AM IST
It could well be the clash of two mega giants as Apple reportedly plans to roll out its first-ever passenger vehicle to take on the might of Tesla.
Apple car could debut as soon as 2024 although the tech giant is keeping all details under wrap.