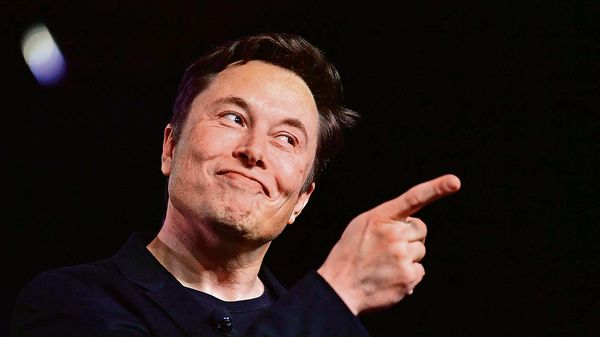 Elon Musk says Apple CEO had refused to meet over prospect of acquiring Tesla
1 min read
.
Updated: 23 Dec 2020, 08:58 AM IST
Elon Musk says he had once reached out to Apple to see if it would acquire Tesla.
Musk says it was during dark times for Tesla but that Tim Cook had refused to meet.
Tesla is now the wealthiest car maker, the power player in EV field.
Apple is planning to now play catch up with its debut EV.