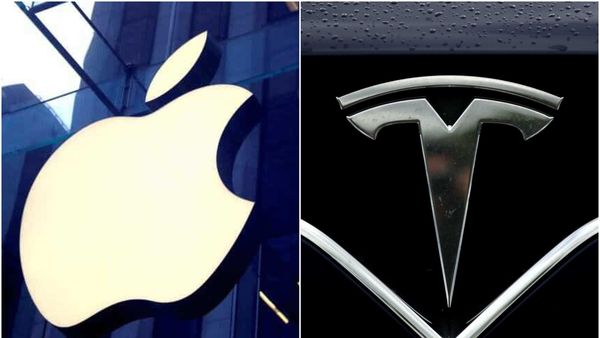 An Apple-Tesla showdown will happen on the factory floor
4 min read
.
Updated: 22 Dec 2020, 02:41 PM IST
Already, one thing Tim Cook can do better than Elon Musk is deliver a high-quality and consistent product on time.
What's holding Tesla back from growing into its $616 billion market value isn't demand for its EVs, but inability to manufacture them.