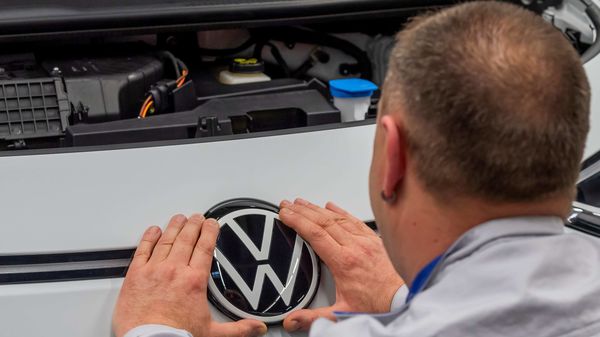 Volkswagen, Daimler map out plans to revive factory output
1 min read
.
Updated: 17 Apr 2020, 09:30 AM IST
Global car manufacturers have been shattered by the coronavirus outbreak spilling over from China to Europe and North America.
The financial fallout from forced factory shutdowns aimed at minimizing contagion risks is set to trigger the deepest economic crisis since World War II.