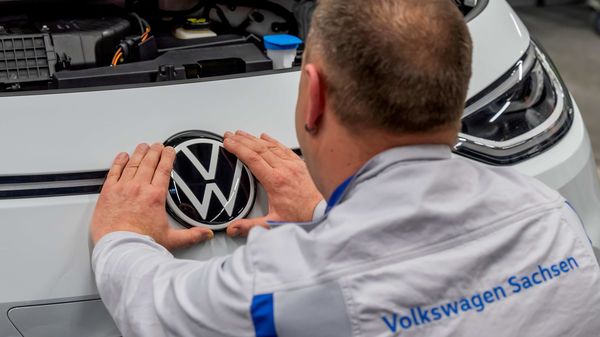 Volkswagen cracks a name-change joke. Here's why not many are laughing
2 min read
.
Updated: 31 Mar 2021, 12:25 PM IST
Volkswagen communicated it intends to change its name to Voltswagen.
Volkswagen later stated it was part of a pre-April Fool's Day joke.
Some say the move is similar to creating fake news, some have termed it misinformation while still others point to possible action from US securities regulators.