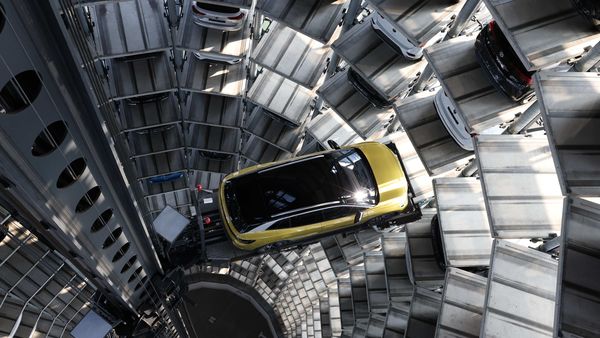 No Voltswagen after all: Volkswagen says name change announcement part of joke
2 min read
.
Updated: 31 Mar 2021, 11:55 AM IST
Volkswagen had made it official it is changing its name to Voltswagen. Share prices in the US had jumped 5%.
Now, Volkswagen says it was part of a pre-April Fool's Day joke.
While Volkswagen says it remains committed to EVs, the joke has potential to backfire in several ways.