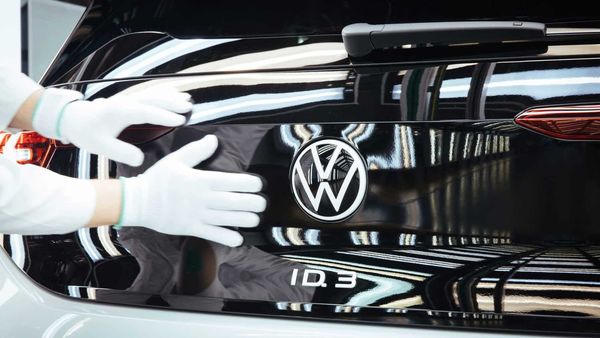 Volkswagen announces Tesla Battery Day-like event, calls it 'Power Day'
1 min read
.
Updated: 10 Mar 2021, 05:00 PM IST
At its Power Day event, Volkswagen is expected to highlight the company's battery plans so as to ramp up its electric vehicle production.
Battery technology is a significant part of the success of an electric vehicle and also helps accelerate the auto industry's transition to greener mobility.