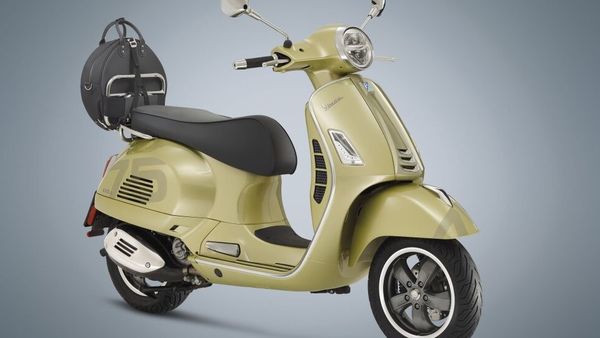 On 75th 'birthday', Vespa rolls out 19 millionth scooter
1 min read
.
Updated: 29 Apr 2021, 08:20 PM IST
The brand registered the patent for a wasp-shaped two-wheeler, called the Vespa on April 23, 1946.
Vespa has announced GTS 75th Anniversary on the occasion of completing 75 years of operations.
It has produced 19 million scooters in the last 75 years.