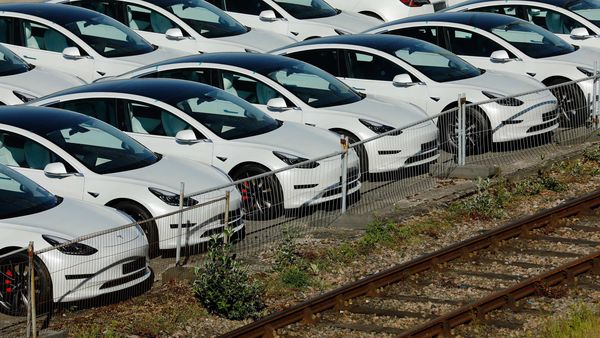 UK car sector warns of Brexit costs as it pushes for investment
1 min read
.
Updated: 06 Jan 2021, 12:32 PM IST
On December 24, London and Brussels reached an agreement that secures zero-tariff and quota-free trade for the automotive sector, subject to vehicles containing a minimum level of parts sourced from the region.
The deal avoided any major disruption from January or a 10% tariff.