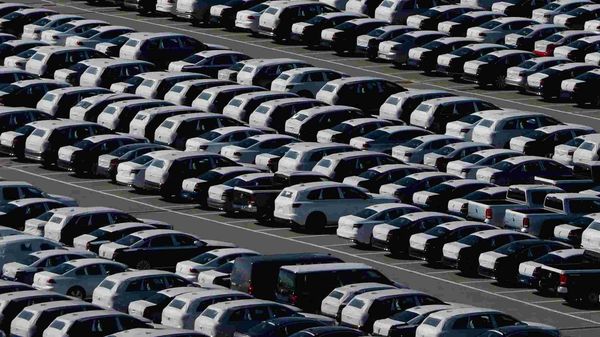 UK lockdown causes biggest drop in new car sales since World War Two
1 min read
.
Updated: 06 Jan 2021, 10:24 AM IST
Dealerships gradually reopened in June last year across the United Kingdom's four nations.
Demand stood at 1.63 million cars in 2020, preliminary data from the Society of Motor Manufacturers and Traders (SMMT) showed. It was particularly hard hit by a 97% fall in April.