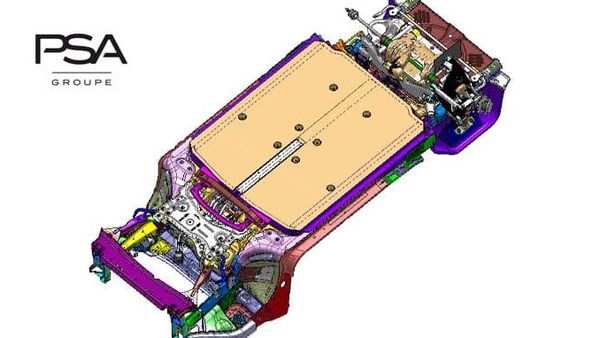 UK union calls for PSA to build EVs at its Vauxhall factory in England
1 min read
.
Updated: 05 Jan 2021, 07:45 PM IST
PSA to look at a longer term plan to build electrified vehicles at both Luton and Ellesmere Port with future regulatory and legislative changes in mind.
Shareholders on Monday approved the creation of the world's fourth largest automaker as part of a $52 billion merger between Fiat Chrysler and PSA.